Former Tech3 Yamaha racer and German Grand Prix podium finisher Jonas Folger may be on a path back to the MotoGP world championship thanks to Austrian manufacturer KTM, with the 29-year-old set to join the team as a test rider at next month's Sepang shakedown test.
The news was confirmed by team manager Francesco Guidotti during Thursday's Red Bull KTM team launch, with the Italian also speculating that Folger could find his way back into a racing role should he be needed as an injury replacement and should his fellow KTM tester Dani Pedrosa (who will wildcard at the Spanish Grand Prix) not be available.
"We talked last year already with Dani, and he gave us his availability," he said. "Then of course we have always to consider at the moment how big the problem is, how long you need to replace someone.
"We're also trying to get Jonas Folger ready, he will also be in Sepang for the shakedown. We know that somehow we can count on Dani, and in case he wants to, also Jonas can ride."
The news comes amid talk of KTM looking to future-proof its test team. Both Pedrosa (now 37-years-old) and fellow tester Mika Kallo (who turned 40 in November) aren't getting any younger, and with the limited number of experienced MotoGP racers available, let alone German-speaking ones, it has moved to make sure that there are available replacements for when the time comes to replace one or both of them.
In November, KTM director Hubert Trunkenpolz told German website Speedweek: "It's not that easy to find really good MotoGP test riders. You can only take a former MotoGP rider, other options aren't relevant.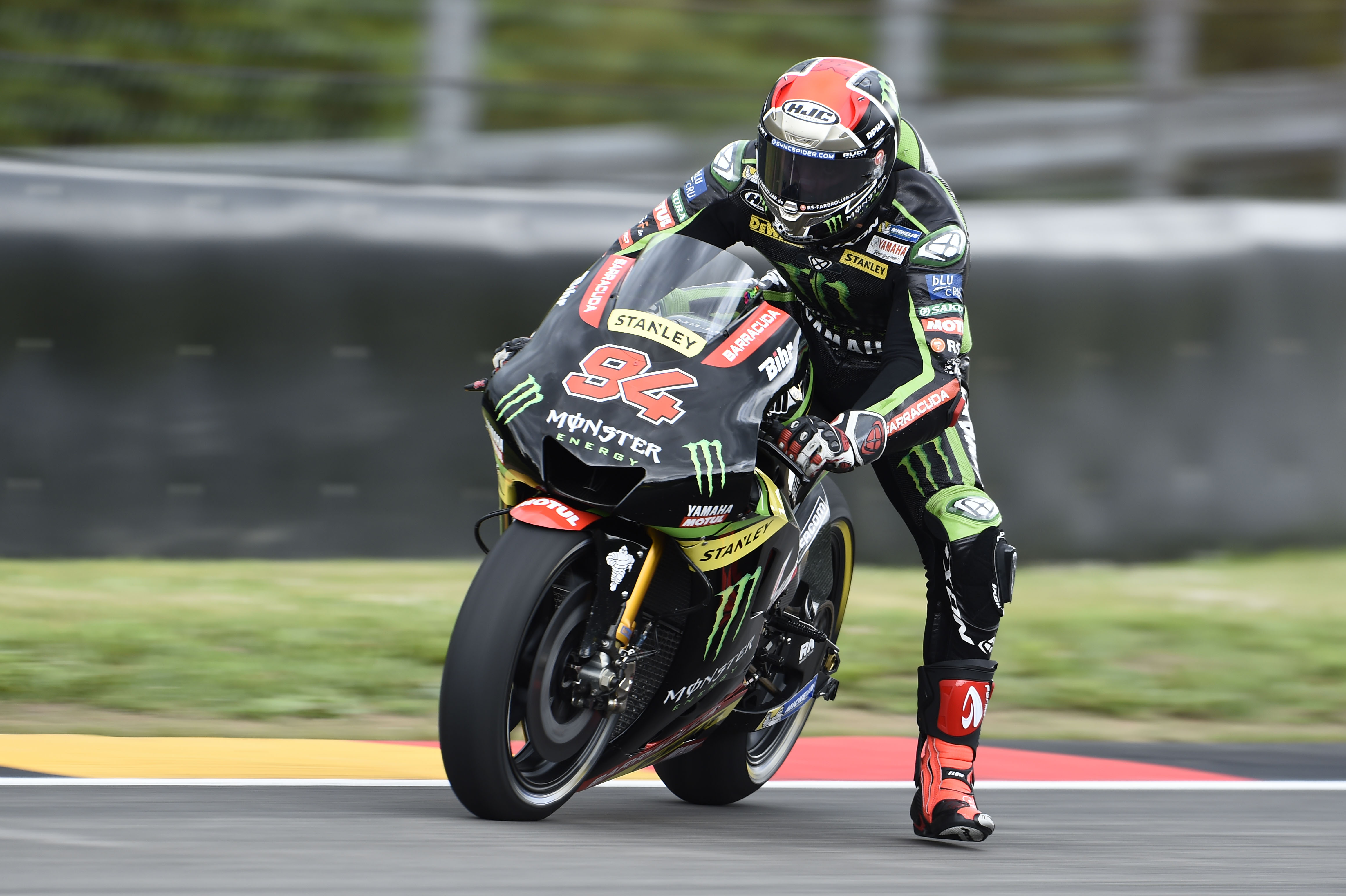 "We have to openly admit that we need to take action here. We have this in mind, but we haven't really found a solution yet.
"We have to look at finding a younger test rider instead of Kallio. We have great test riders in Pedrosa and Kallio, but they are getting on in years now."
Despite that, though, KTM director of motorsport Pit Beirer has also stressed that they're delighted with the work completed by both Kallio and Pedrosa, as they prepare to start another season with both still key members of their development team.
"I heard somewhere that we're not happy with our test riders and they're getting too old," he said, "but we are so happy with them despite the limited amount of time they get on track. We are super happy with them, and I want to name Mika along with Dani in that."
However, the chance for Folger to find his way back onto the MotoGP grid will come as welcome news after a career that was cut short after only three-quarters of a rookie season despite impressive results.
Joining Tech3 alongside Johann Zarco in 2017, Folger's career highlight came at his home race at the German Grand Prix, where he took on the previously undisputed King of the Sachsenring Marc Marquez and battled with the undefeated Repsol Honda rider for the win, eventually finishing second to that year's eventual world champion.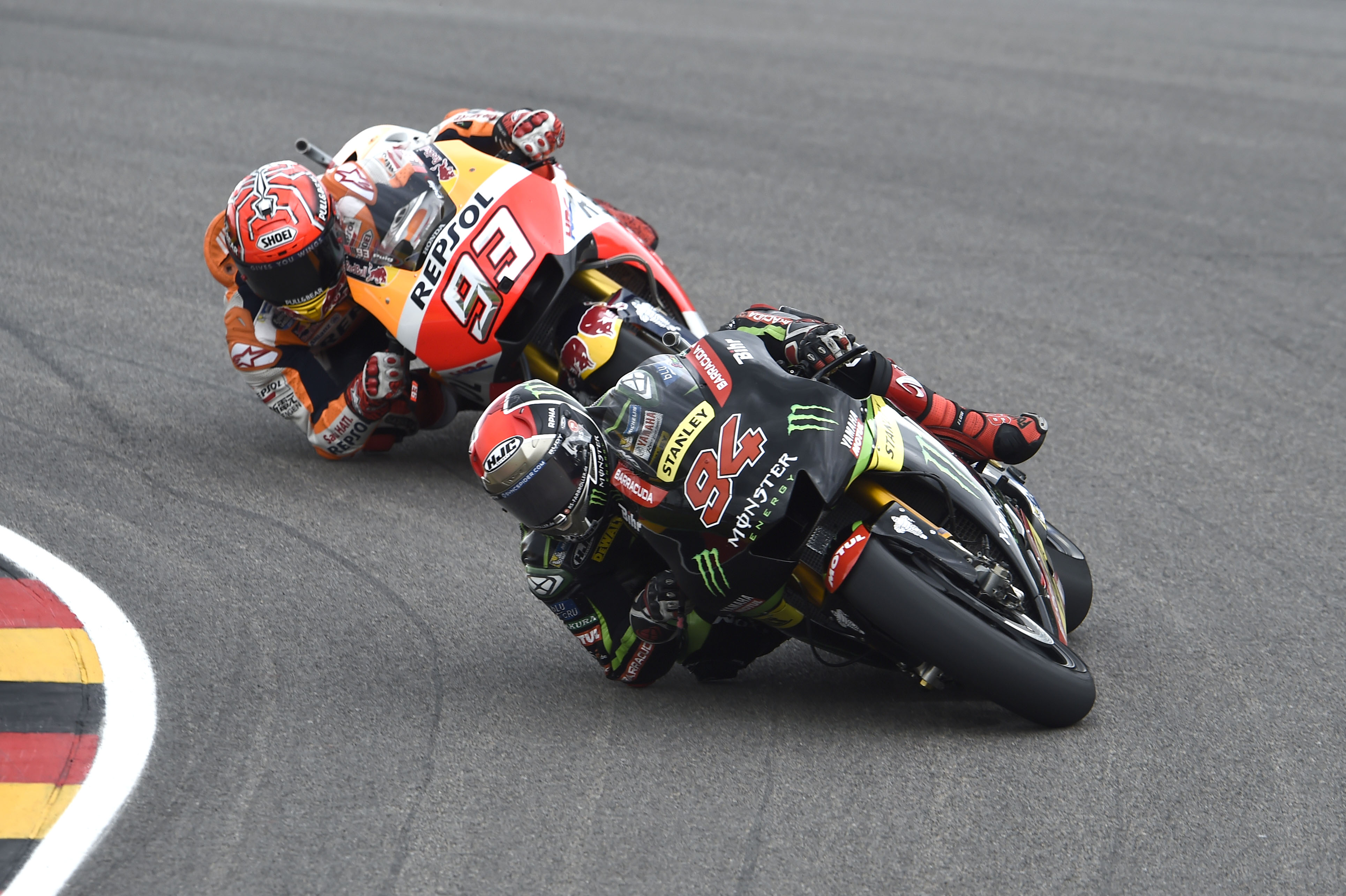 However, Folger was then forced to withdraw from the series ahead of the flyaway races following a diagnosis of Gilbert's syndrome, a genetic liver disease which forced him to take time away from the series to bring it under control.
He's attempted multiple times to return to action in Moto2 and World Superbikes, with a variety of teams, none of those efforts has quite worked out yet for him, but with a greater number of races than ever before in 2023 thanks to the addition of sprint races at every round, it may well be that his chance might well come at the expense of someone else's misfortune during the series' longest-ever calendar.
Thank you for your feedback!
What did you think of this story?